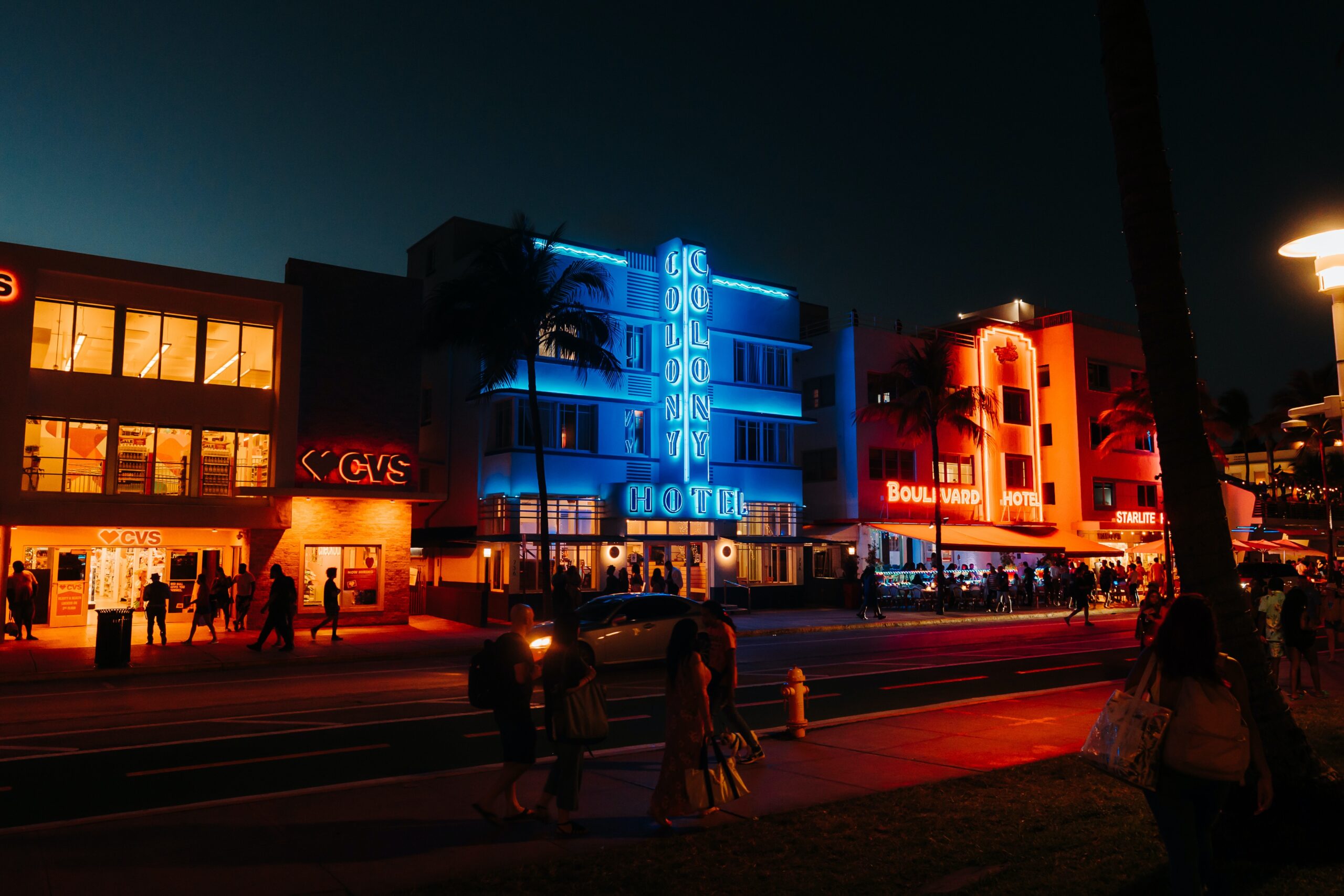 Welcome To South Beach Miami | Experience the Heat & Fun
Beautiful weather, beautiful places and beautiful people.
Hotels, resorts, Art Deco Hotels,resorts, apartments all incredibly diverse accommodation and are coupled with world class fun excitement, shopping and entertainment. South Beach draws celebrities, models and beautiful people from around the world. Infused with Art from around the world and cultural events indigenous to the area and from around the globe.
"This incredible oceanfront enclave has a soul of excitement and world class incredible living 24-7."
When looking for world-class hotels and resorts, dining, spectacular beaches, the hottest club scene in South Beach-Miami, events, festivals, happenings, or to just spend a quiet yet active day meandering through art galleries, world fame Art Basel, chic boutiques, unique shops and then later to pamper your body, look no further.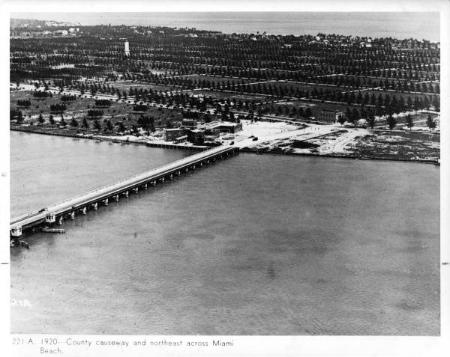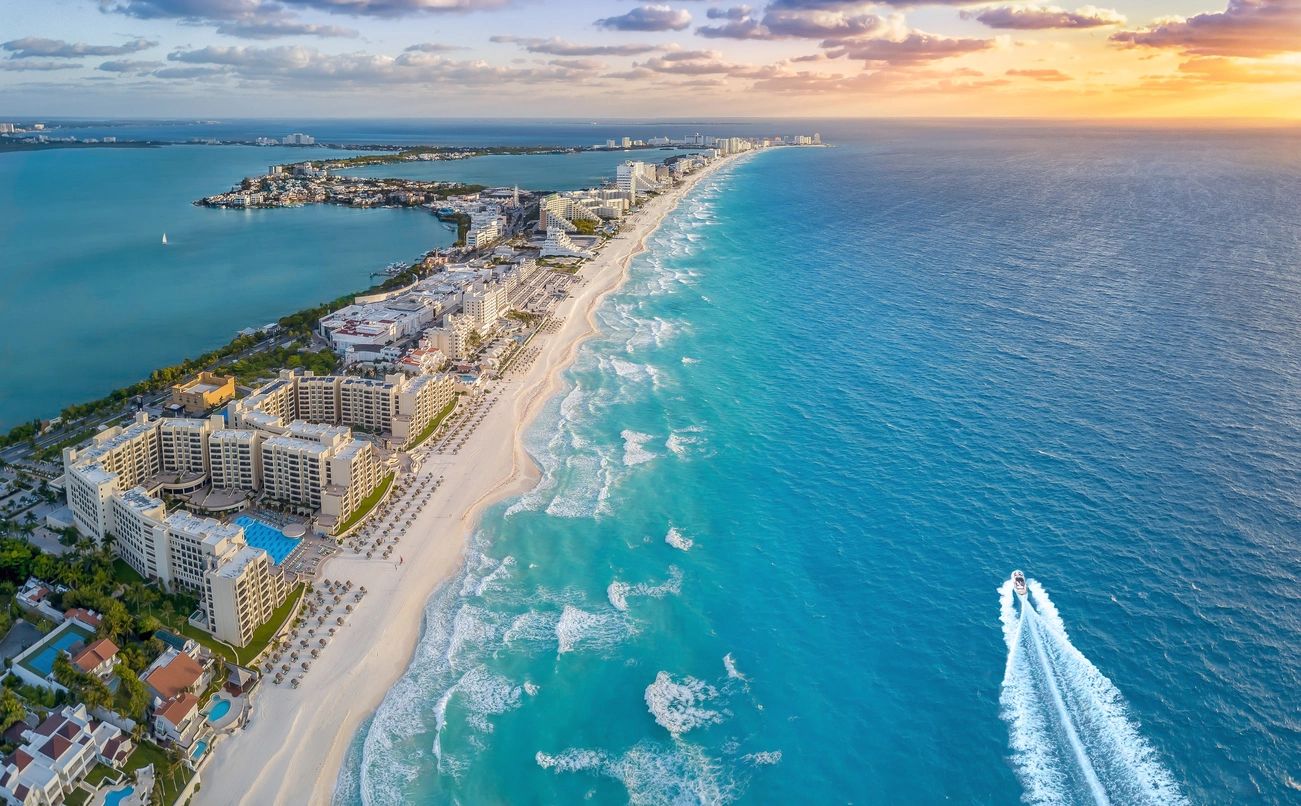 South Beach Miami- Beaches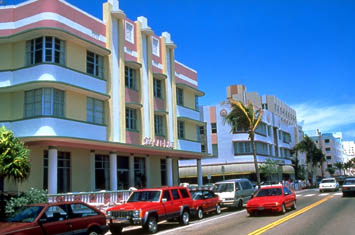 Things to Do In South Beach
South Beach occupies one of the best, highly sought-after, beach front locations on Earth between the Atlantic Ocean and Biscayne Bay. Thanks to its excellent nightlife, superior hotels and resorts, art galleries, excellent, bars, restaurants & boutique shopping, it is a popular entertainment destination for locals, national & international tourists. Also, the sought after location to stay to attend, short distance, taxi, to the Miami Heat and other arena events and then return to SOBE for incredible celebration venues.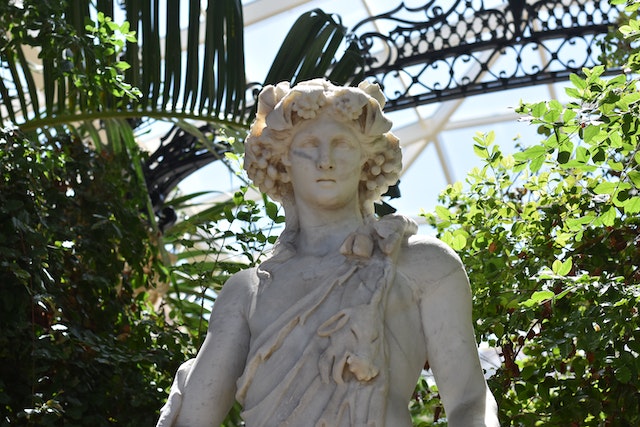 South Beach – Arts and Museums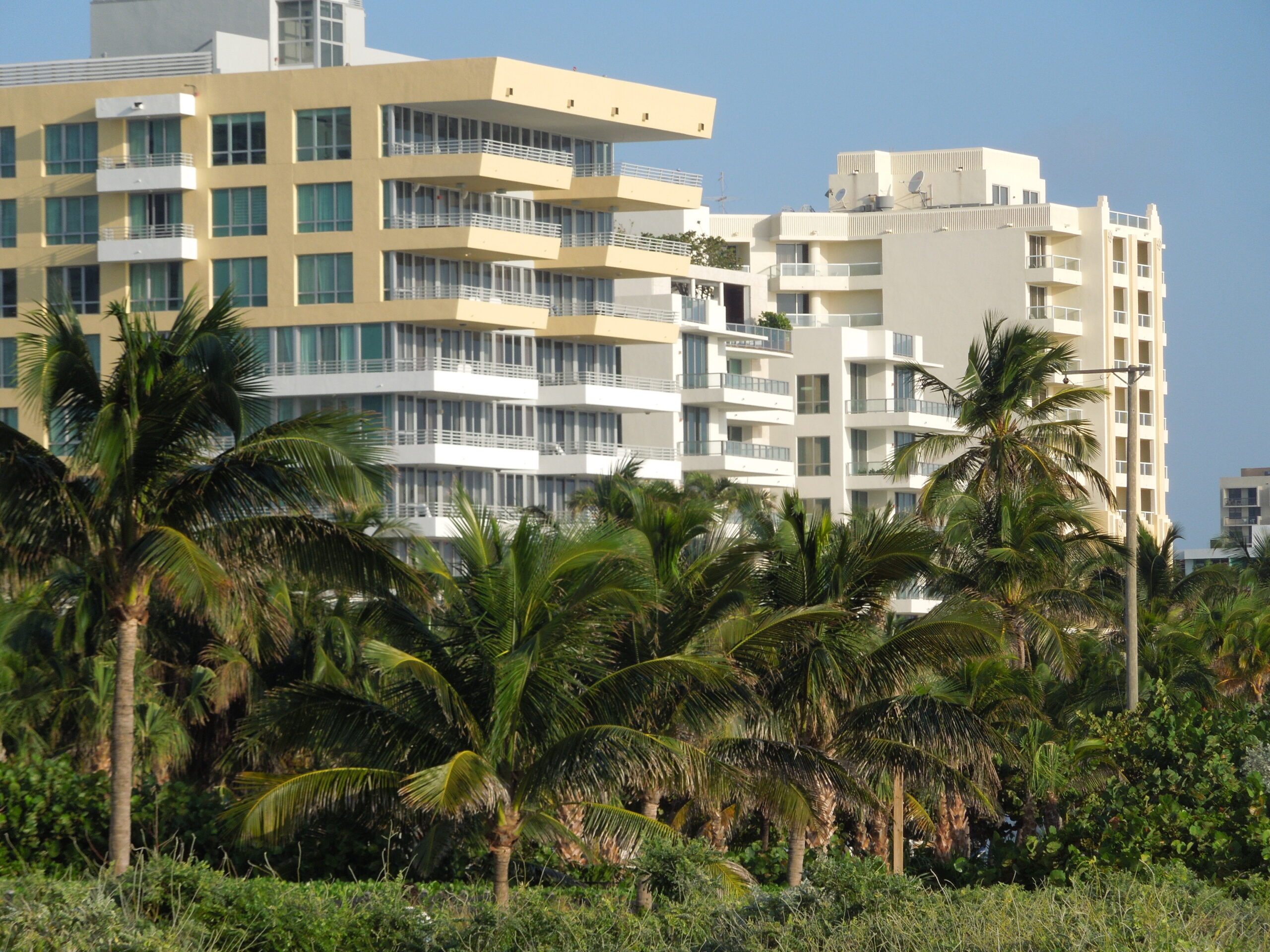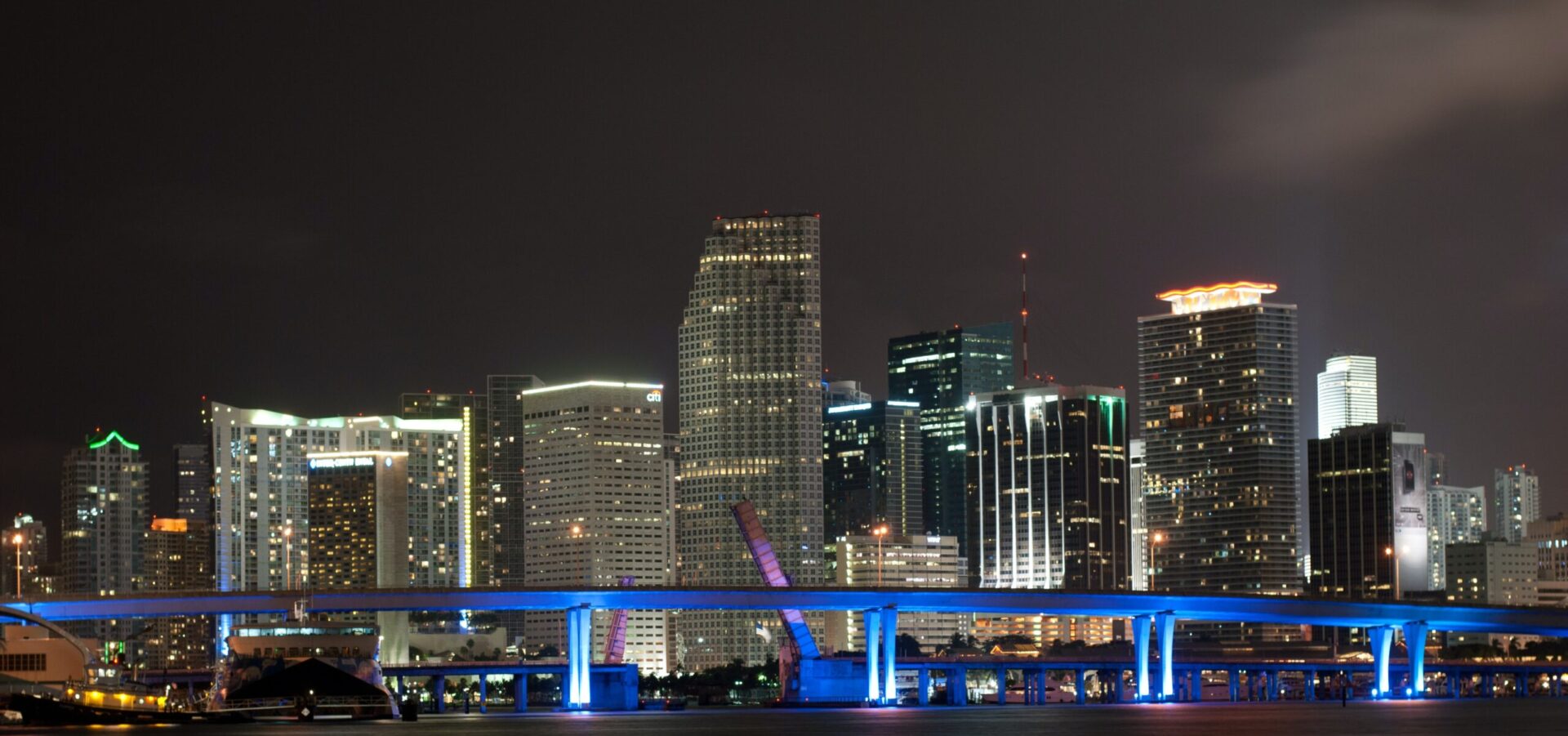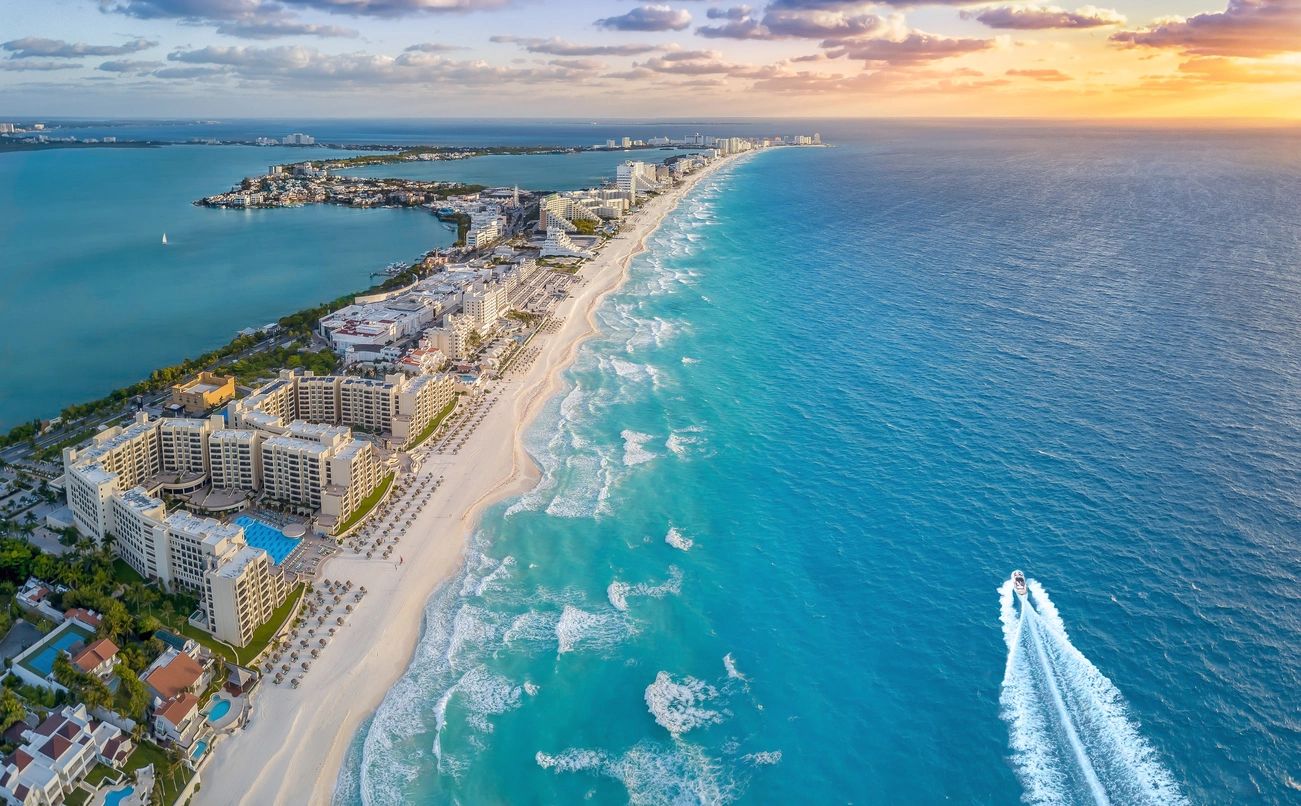 Traveling to Florida for the first time?
Save the stress. Meet us at our Florida website dedicated to inform you all about Florida's hottest spots, cuisine, and enourmous shopping centers and more! Wait no more visit us at Visitfloridaonline.com ! See you there.
We have seem many exciting positive changes in our 18 years dedicated to this website and have great passion in its continual service to you. Check out our dedicated Twitter, Facebook and social media accounts providing up to the minute updates breaking news, and social media interaction. Check out our other Geo-site Across Florida !
With its extensive and diverse entertainment, South Beach is more of an experience than just a place to be in.