Versace's Mansion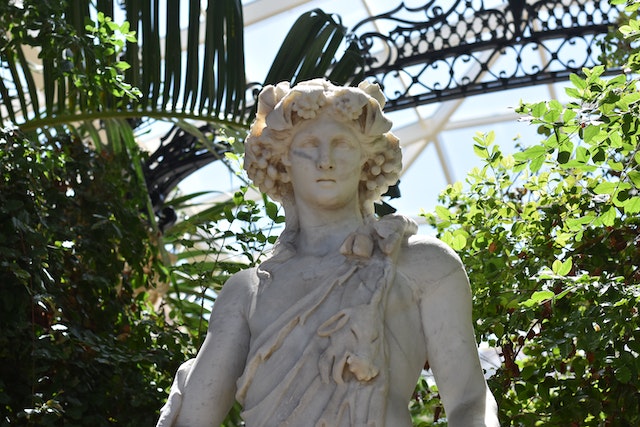 As you find your self walking down on Ocean Drive you can see Versaces Mansion. Also known as Casa Casuarina. This particular mansion was designed by the famous italian designer Gianni Versace back in the 1930s. Stop by to see this special mansion and take inspiration from its Medeterranian architechture , containing a courtyard pool and 10 luxurious bedrooms! You can also enjoy the II Sole Resturant that has been placed inside this gourgeous mansion.
Miami Beach Botanical Garden
Created in 1996 as a non profit organization with 3 acres of tropical enjoyment. This special botanical garden is also known as "Miami Beach's Back Yard". If you take enjoyment in nature this botanical garden is just for you. They take mission into providing eviormental enjoyment, and tranquility in the midst of urban architecture. This place will refresh your passion for Botanical arts.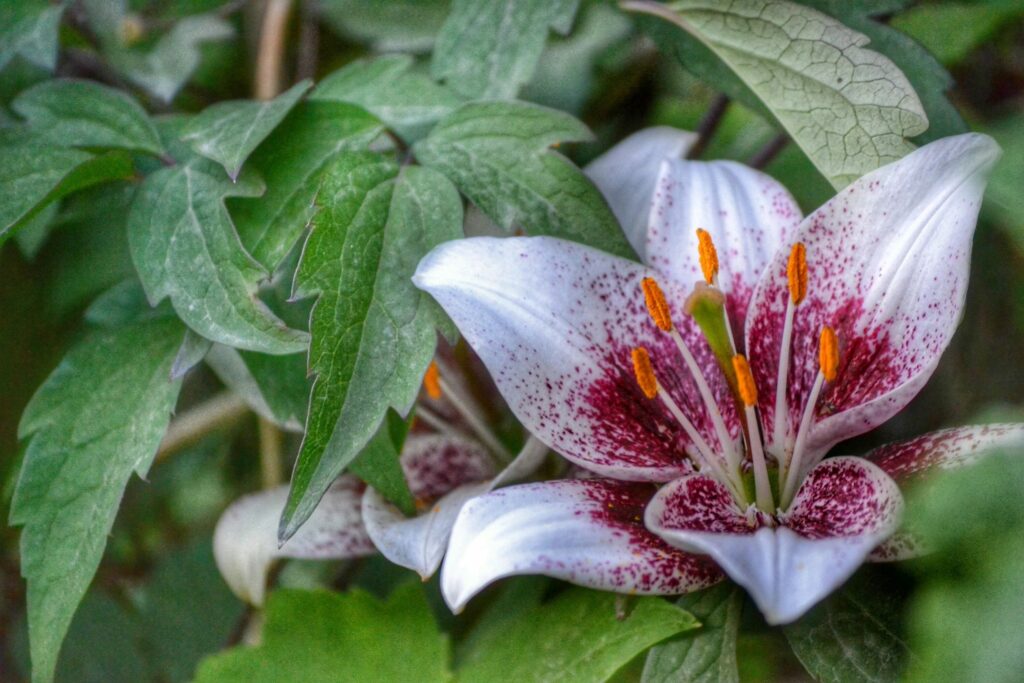 Art Deco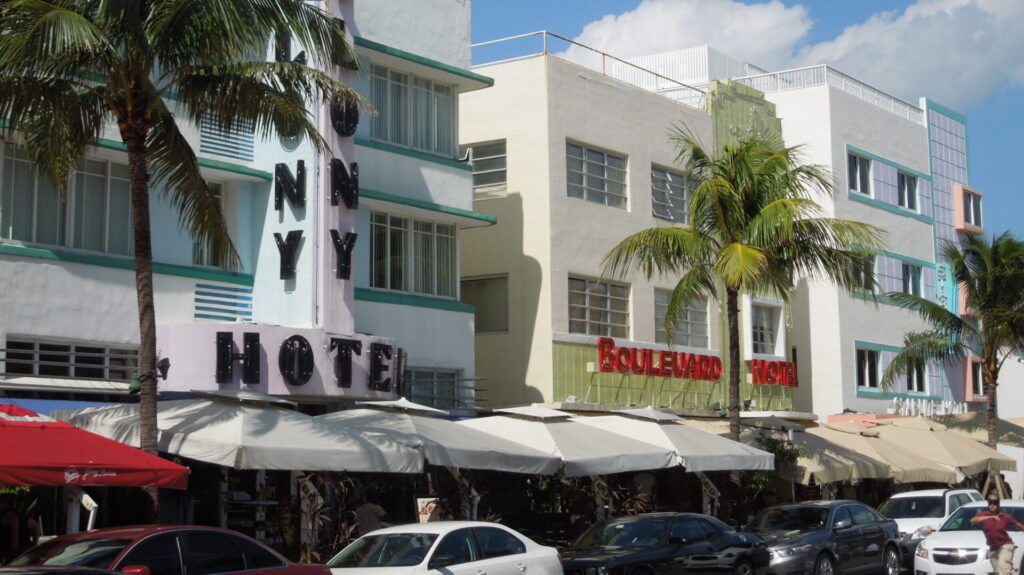 Last but not Least! You can't visit South Miami with out stopping by the famous Art Deco.
You cant miss it ! Every year in the month of January Art Deco organizes and event to showcase the beautiful Art Deco buildings of South Beach, saving it for future generations! It is filled with entertainment , artisan markets, art shows live music and more. Visit famous buildings like the breakwater Hotel or the Victor Hotel who were inspired by the bold geometric forms of Cubism; the bright colors of Fauvism and of the Ballets Russes.
1001 Ocean Dr, Miami Beach, FL 33139