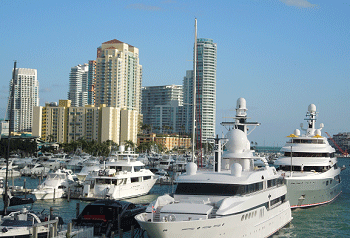 South Beach | Day life
Lincoln Road Shopping

Lincoln Road Mall is a street mall with as many specialty shops offering a wide range of products and services as your imagination can take you. This Miami shopping attraction is consistently filled with people from all walks of life – from locals to foreigners. Funky, stylish, sexy, electronic, specialty gifts, you name it, this Miami shopping attraction has it. Lincoln Road Mall stretches over 8 blocks and is a well-known people-watching spot in Miami.
Museum & Gardens

Besides the breath taking Art Deco, South Beach invites tourists to enjoy its unique museums and gardens. Take an insight into Miami's intresting past, connect with the present and look foward to the future of Miami by exploring its artsy and informational museums.
Bayside Marketplace

Bayside Marketplace is a two-story building with an open air shopping center located in the downtown Miami, Florida. This peculiar Marketplace is recognized by the Greater Miami Convention & Visitor's Bureau as the number one most visited attraction in Miami. Different from typical shopping malls, Bayside always offers an entertainment experience with live music daily, restaurants, bars, open-container policy, family events, and the picturesque settings that come with a waterfront property. So the party never stops. At The Bayside Marketplace you can find a consist of 140 inline spaces, in addition to over 50 carts and kiosks located in and around the center.
Biscayne National Boat Tours

Invite your family to explore The Biscayne National Park by water and learn about the parks eco systems and history. Watch the clear waters glide by and look out for Dolphins and Turtles! Then cruise by the houses of Stiltsville and see the Iconic Lighthouses from the water.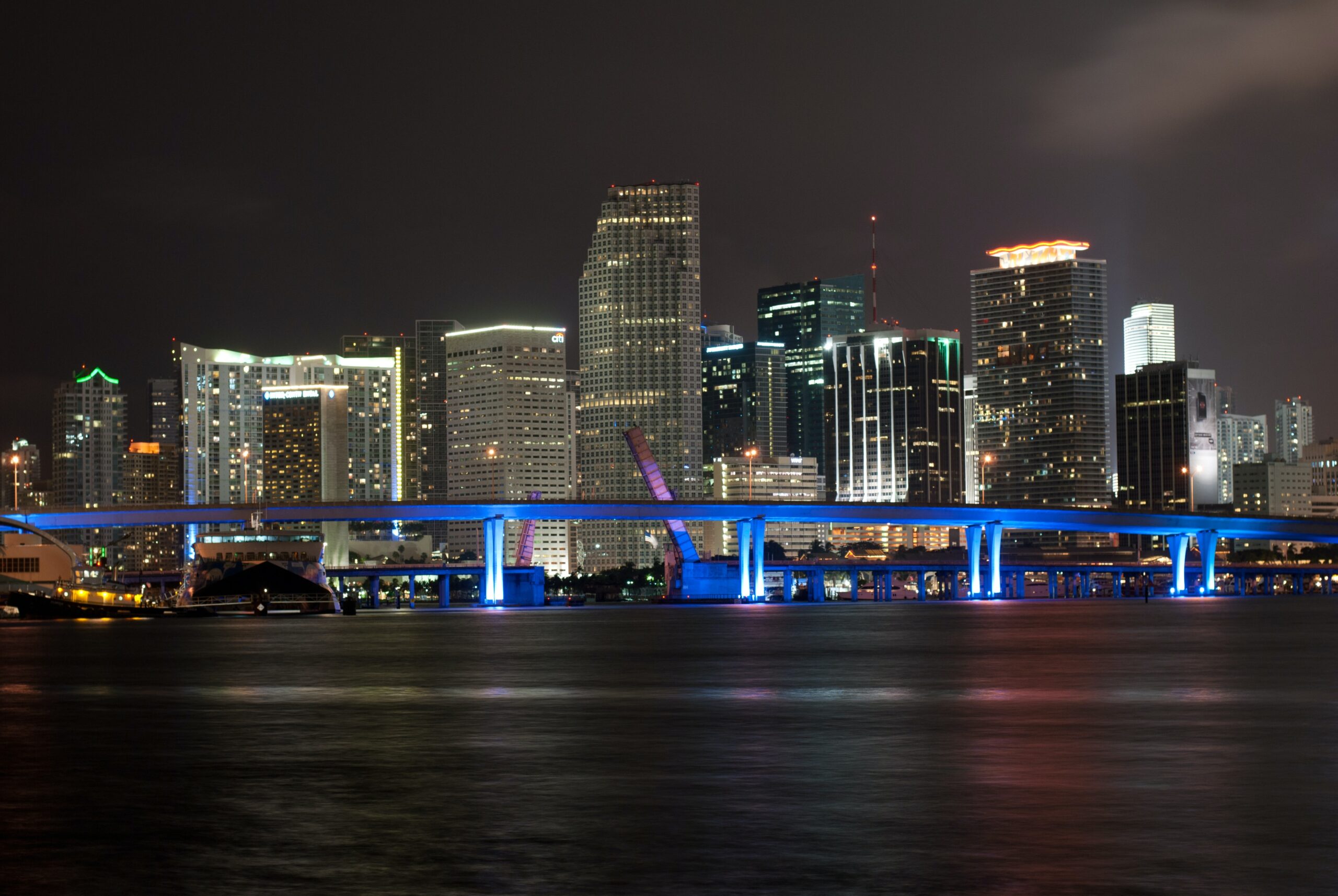 South Beach | Night Life
 The famous Miami Beach Nightlife

in South Beach you can party from lunch through dinner and stay all night. Find colorful bars, restaurant and venues, where you can order up a typical Latin American dish and have a side of Latin music and dance the night away.